Citrus: The History of our Little Coffee shop in Kelsall, Chester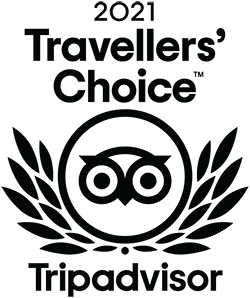 Citrus is a partnership between co-owners, Jake and Ross, both fully-trained Baristas. In 2017, they happened across a small business in the heart of the Cheshire countryside, Kelsall where the owner was looking to sell in order to relocate.
Back then, The Greedy Pig was a small village cafe, only a couple of miles from the centre of the historic, walled city of Chester, popular with cyclists and walkers, run by the then owner, Raina. While returning a refurbished laptop to one of Ross's computer support customers, Jake noticed the 'For Sale' sign in the shop window.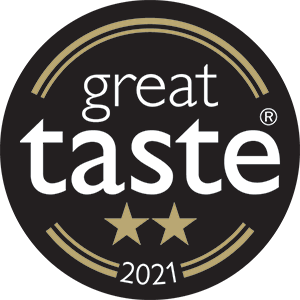 As circumstances had it, Jake was facing redundancy from his managerial position running a chain of fitness centres and Ross was looking to leave his supervisory role at Costa in one of the UK's business stores.
After some very clever under cover investigations and many conversations at home, the pair decided to invest Jake's recent inheritance from his uncle investing in buying the business.
Jake and Ross began making their mark and making improvements to the store. Using Ross's extensive combined experience within IT and the Coffee Industry (over 23 years combined) he began to forge a new brand, make use of technology to improve efficiency and the customer experience.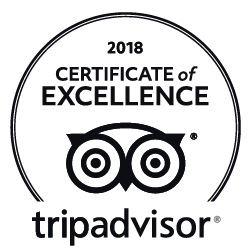 Within twelve months, Citrus has become multi award-winning: Trip Advisor awarded the pair with a Certificate of Excellence and since then the reviews have gone from strength to strength increasing their ratings across all social media platforms to 5 stars. The Environmental Health Department awarded them a 5-star rating in food hygiene and again in 2021, Citrus was born.