We're COVID-secure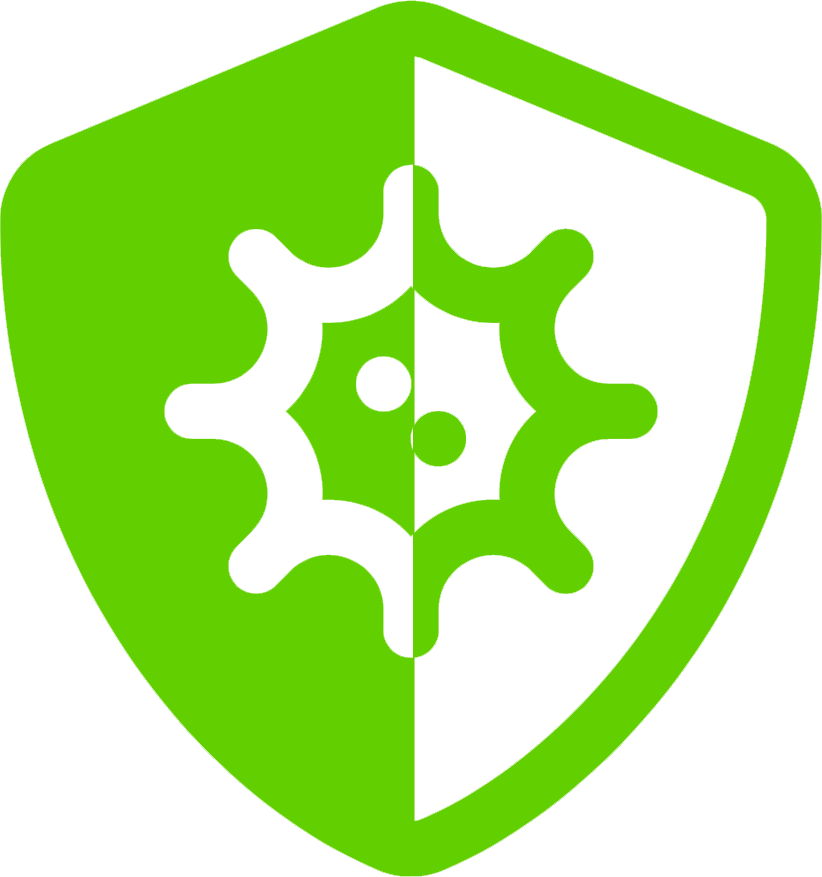 In these very strange times, we know how important it is to all of our customers to keep what we do clean, hygeinic and above all safe.
We have stringent safety standards anyway, however, we have made our policies even more focussed.
We have added specific COVID-19 measures to our daily cleaning routine and enforce clear queueing and social distancing measures at Citrus.
In order to keep you as safe as possible, we have adopted a number of new proactices for your safety and ours.
NOTE: WE ARE ACCEPTING PAYMENT BY CARD ONLY FOR THE FORSEEABLE FUTURE

Even if the government relax social distancing, Citrus will maintain the policies for the forseeable future. The risk to our business is too great and we appreciate the support and safety of our customers.